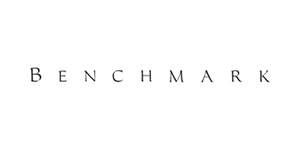 Benchmark
Manufacturing beautiful bridal jewelry for over 40 years, Benchmark utilizes the finest skilled craftsmen and state of the art technology to create beautiful wedding rings in gold, palladium, and platinum. Proudly manufactured in the U.S.A., each Benchmark ring is carefully crafted and undergoes a 6 step quality control process to ensure that your wedding ring will last for generations.
Browse our Benchmark products View all

→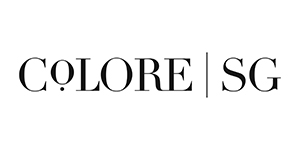 Colore | SG
Among the Colore | SG collections, you will find the finest examples of colored gemstones from around the world, set in sterling silver and sterling silver & 18k gold designs that enable you to express yourself through any occasion and throughout your life. Originally The Lorenzo Collection, Colore | SG presents our world of color where you can find your personal style. Explore our world of wonder, and share in the delight of rich color, luxurious beauty and accessible design.
Browse our Colore | SG products View all

→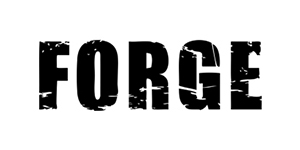 Forge
Our Forge line features contemporary metal wedding rings are created from some of the earth's most indestructible materials. From classic styles to innovative lasered designs, the Forge line of wedding rings offers a contemporary spin on a traditional symbol of love.
Browse our Forge products View all

→
Frederick Goldman
The success of Frederick Goldman Inc. is the result of years of uncompromising dedication to a never-ending quest for excellence. The use of precious metals, precious stones, special finishes and manufacturing techniques has made Frederick Goldman, Inc. masters in the art of jewelry making.
Browse our Frederick Goldman products View all

→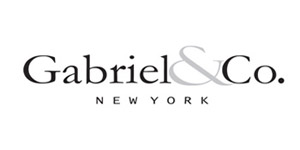 Gabriel & Co
Gabriel & Co. Bridal Engagement and Wedding Rings are among the finest in the world. Their exceptional craftsmen individually handcraft each ring with careful attention to detail and styling. Their diamond selection process guarantees superior quality, as each stone is thoroughly examined by an expert gemologist. Their bridal collections offer a variety of styles, as well as the flexibility to alter elements in order to create a unique heirloom.
Browse our Gabriel & Co products View all

→
Galatea
Today at Galatea, we have an Olympic team of jewelers all of whom share our philosophy and love for the trade. We create each piece of our jewelry as if it is to be worn by our own beloved.
Browse our Galatea products View all

→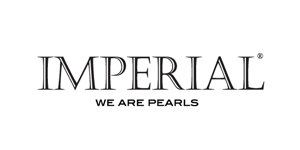 Imperial Pearls
Cultured Pearls are one of the most intriguing, stunning and beloved gems in the world. Imperial cultured pearls are fashioned into jewelry using a wide variety of pearl types. With Akoya pearls, Tahitian pearls, South Sea pearls, freshwater pearls, and Keshi pearls, you can clearly see what makes this collection Imperial.
Browse our Imperial Pearls products View all

→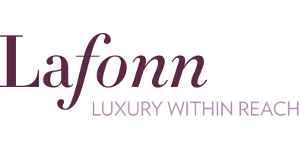 Lafonn Jewelry
Lafonn offers extravagant handcrafted designs in sterling silver, handset with the worlds finest simulated diamonds. Unsurpassed quality and dazzling perfection are the foundation of Lafonn's brilliance and fire. As a design house and manufacturer with over 30 years of experience in the art of fine jewelry, Lafonn is proud to offer our collection of couture sterling silver jewelry. The moment you touch and handle our jewelry, you will experience the difference. Lafonn products give the opportunity to own a beautiful, well made piece of jewelry at a price that is within reach.

Browse our Lafonn Jewelry products View all

→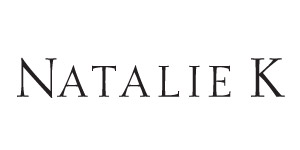 Natalie K
A world of exquisite designer engagement rings, dazzling wedding rings, and captivating bridal sets await you at Natalie K. Each sparkling treasure from the Natalie K Collection is a masterpiece, inspired by 30 years of rich history in fine jewelry design and craftsmanship. Natalie K is proud to present a spectacle of simply perfect fine designer jewelry creations fitting for the woman of today.
Browse our Natalie K products View all

→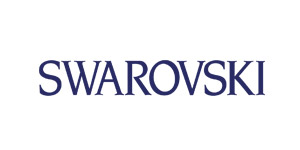 Swarovski
For over a century, Swarovski has continually grown to become the world leader for sparkling crystal creations. Our mission is to add sparkle to your everyday life.
Browse our Swarovski products View all

→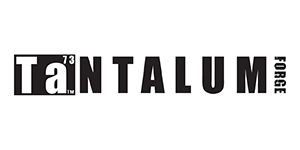 Tantalum
Shatterproof, hypoallergenic and bio-compatible, Forge has utilized Tantalum to create the most wearable contemporary metal wedding bands on the market. Because it cuts so easily, Tantalum is also one of the safest metals to remove in an emergency. Characterized by a richly saturated blue-grey color, Benchmark's Tantalum wedding rings are as elegant and luxurious as their gold and platinum counterparts.
Browse our Tantalum products View all

→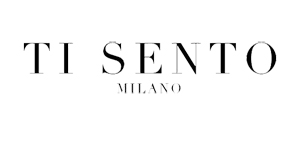 Ti Sento
In early 2003 Ti Sento Milano Launched its first collection of fashion jewellery. A line based on the thought process of creating a luxurious, yet fashionable and above all accessible jewellery range. With a wide range of rings, bracelets, pendants and necklaces, earrings coupled with or without ear charms all is possible.
Browse our Ti Sento products View all

→